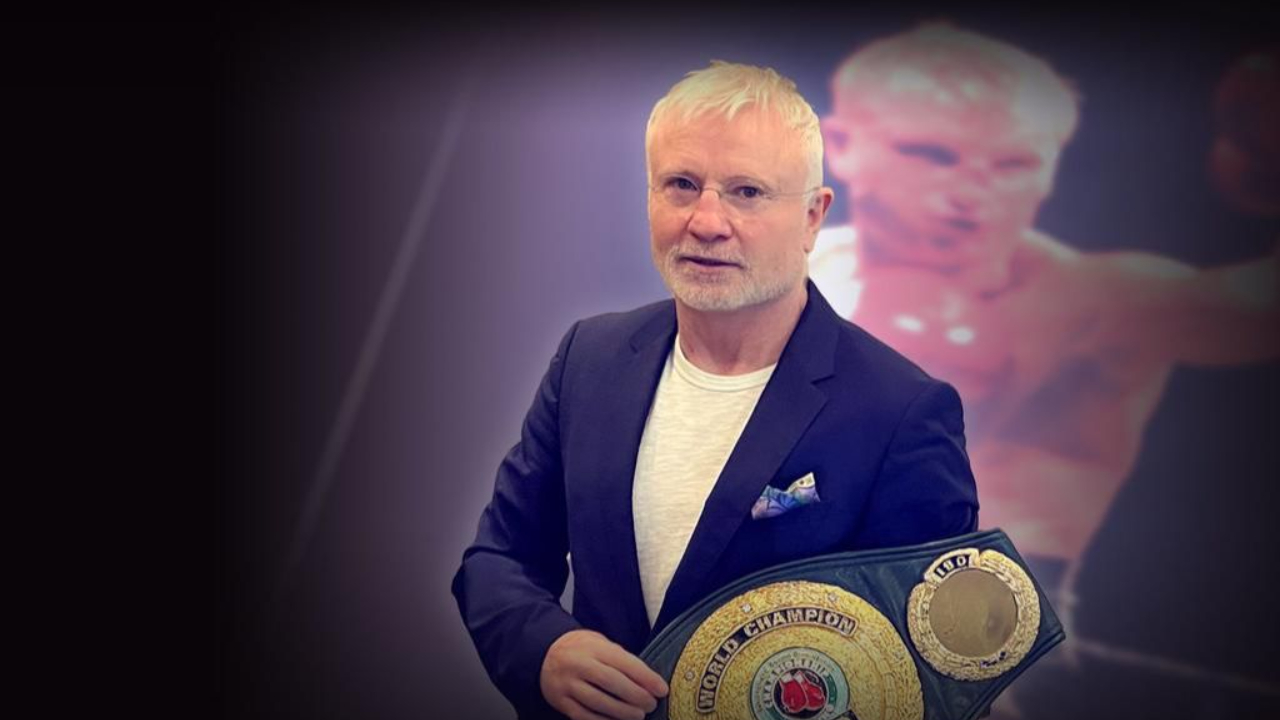 The Cost of NOT Living Crisis!
Aug 08, 2023
It's widely accepted there is a bad cost of living crisis in the country right now, which is only going to get worse in the coming months.
However, …
To me, the real crisis is that of NOT LIVING!
What do I mean by this, I hear you ask?
Any time we're not living with passion, power or purpose then we're not really living a life we can enjoy, share or be at peace with.
And if we aren't consistently at those levels then any crisis which comes along is far harder to thrive in.
My offer to you is simple.
If you've been feeling lost, angry, miserable, depressed, energy less, out of shape, addicted or just a deep sense of 'there must be more to life than this', then seriously consider joining me and my small, private group of forward-thinking men who've had enough of how it's been…and flip your life into what you really want in a few short months.
Time is short, the opening bell is almost ready to ring as we approach our new 12 Round Experience start date.
Not many slots left, but if you're quick then message me asap for your free power call where I give you all the info you need.
You didn't come this far to only come this far.
Let's get it on,
I'm in your corner, I've got your back
Box Clever with Billy 🥊