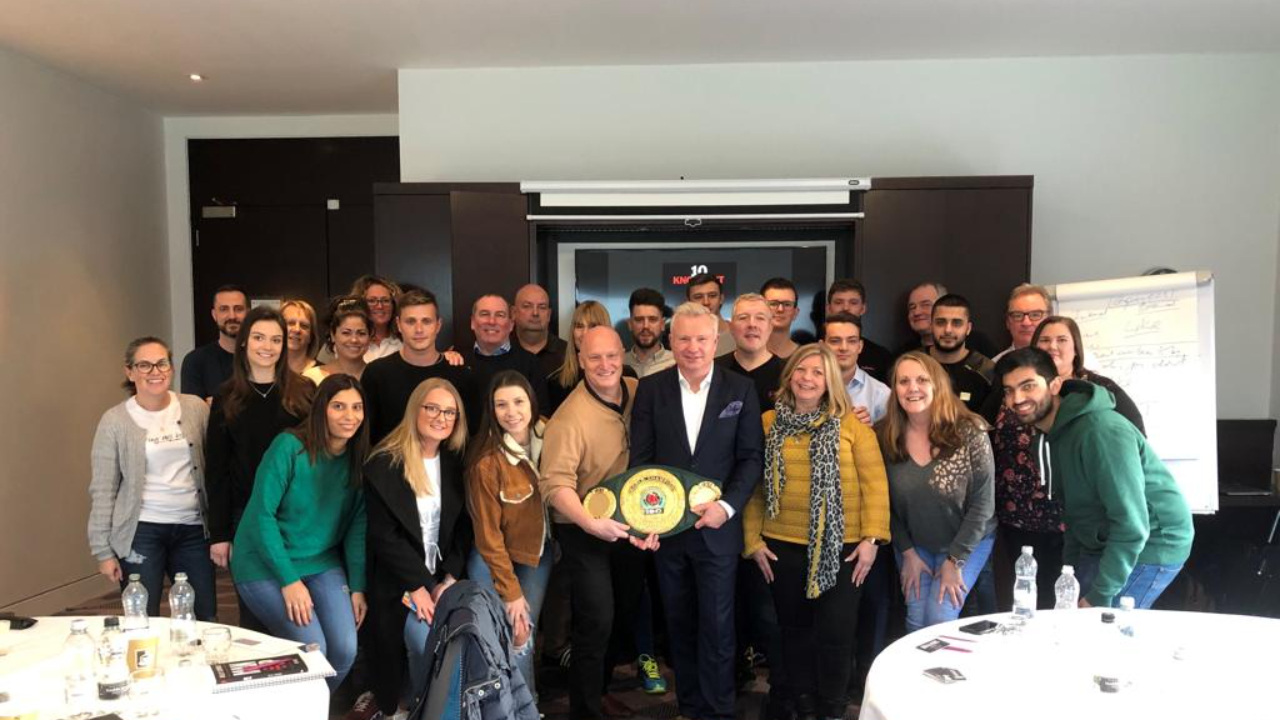 Who Do You Trust?
Aug 22, 2023
Who Do You Trust?
You can use the principles of Mental Boxing to work alone and get you to where you want to go.
That's the tougher route.
It requires more frustration, dedication and discipline than you may of expected.
But there is a much smoother, enjoyable and illuminating way forward.
One of the challenges with being a man of a certain age is we can often develop a version of the ego which holds us back.
An ego which can be based on pride and doing things alone.
While this can be a great strength…in my experience, few have the total dedication to implement this without major hick-ups.
Being part of a group or team working on the same principles transforms our results rapidly because we build a sense of trust…trust in ourselves, our mentors and and fellow team members.
It feels like a 'journey' to your destination with like minded team-members who are there when you need them, as you often are for others.
It's powerful – and I'm opening it up to you to test us out.
Put your trust in us…you won't be disappointed!
All you have to do is get in touch
Let's get it on.
Box Clever with Billy 🥊