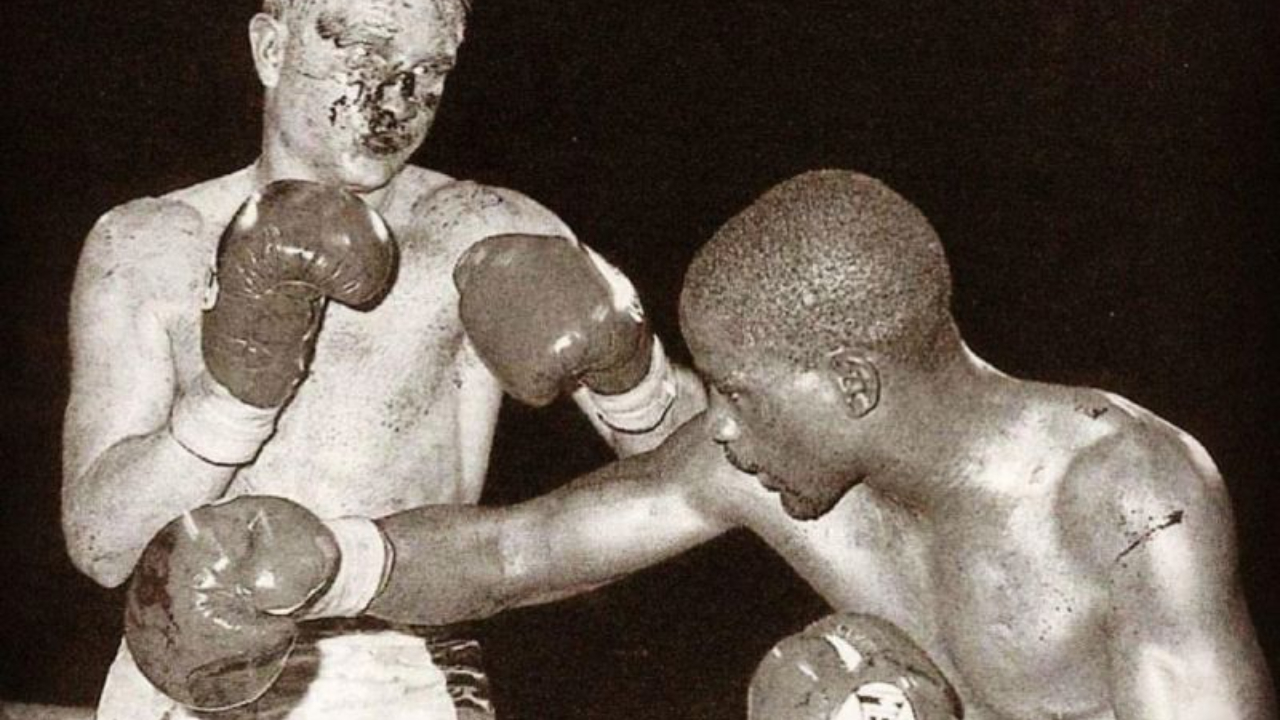 Why it's better to be 'knocked in' than 'knocked out'.
Mar 21, 2023
Why it's better to be 'knocked in' than 'knocked out'.
Have you ever been knocked out? You know, really knocked out?
It was an occupational hazard (part of the old game I was in!) it bloody hurts...and I can tell you this...it's not actually painful. Embarrassing, maybe.
You just don't know anything about it.
However...transforming our lives requires what I call 'being knocked in'.
It can go like this; you're cruising along as normal and then...BOOM!...something unexpected happens which totally puts you on the spot.
You're what I call temporarily 'knocked out', off your game-plan in a haze, walking around unconscious
The wife leaves you. You lose all your money. A major health issue comes up etc etc…
Where are the answers to these often stressful and shocking events
That's when you need to be 'knocked in'.
Let's have a conversation and I'll explain real quickly how I got through these kinda challenging times... the results I got and how you can transform your life faster than you know ;)
P.S. Are you still waiting to change your life?
Let's talk, it's good to talk

Let's get it on!
Box Clever with Billy